Kroger Mealkits
Also known as Prep+Pared Kits. December, 2017
---
Thai-Inspired Lettuce Wrap
One of my favorites, currently out of rotation. :-(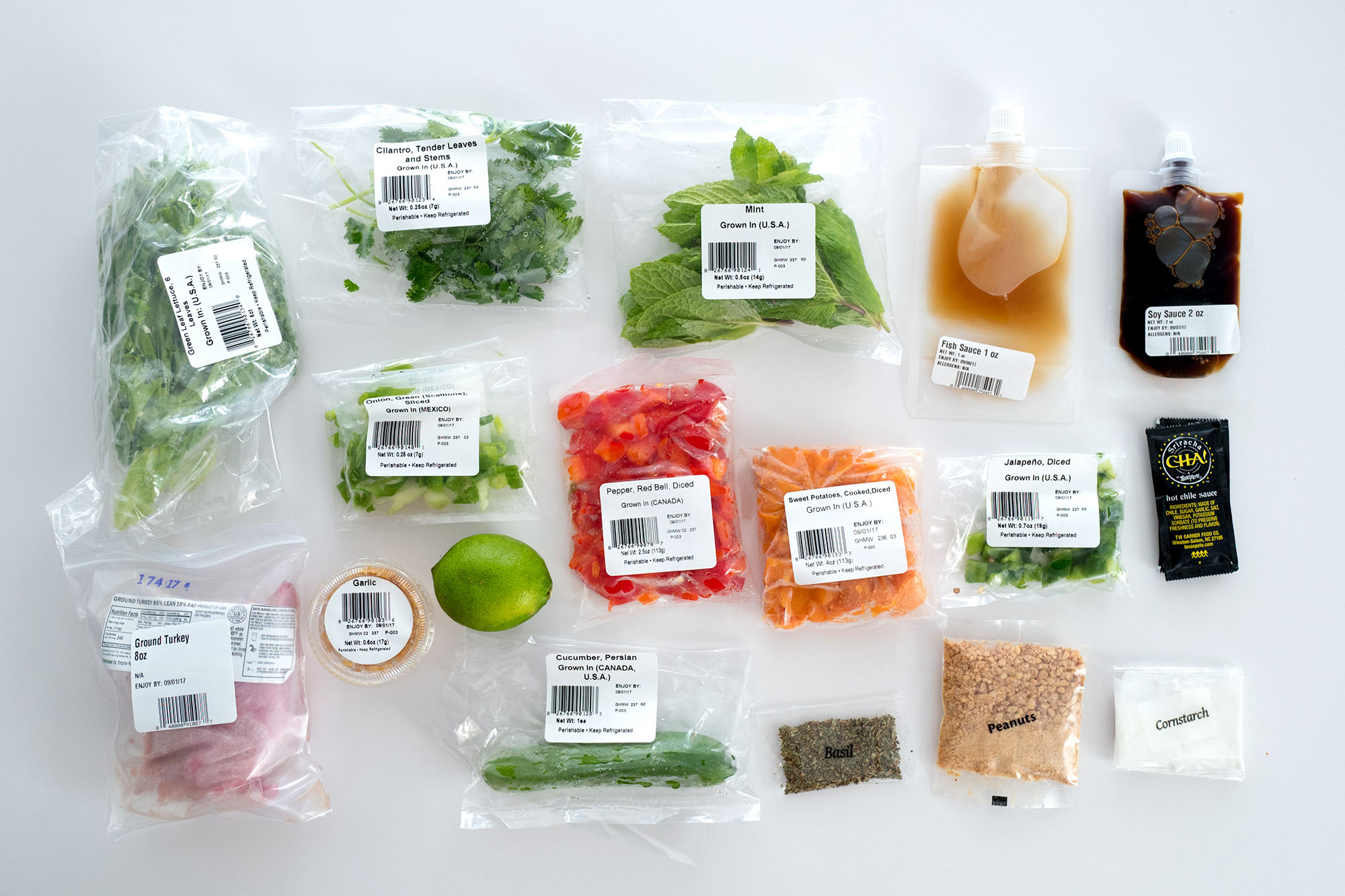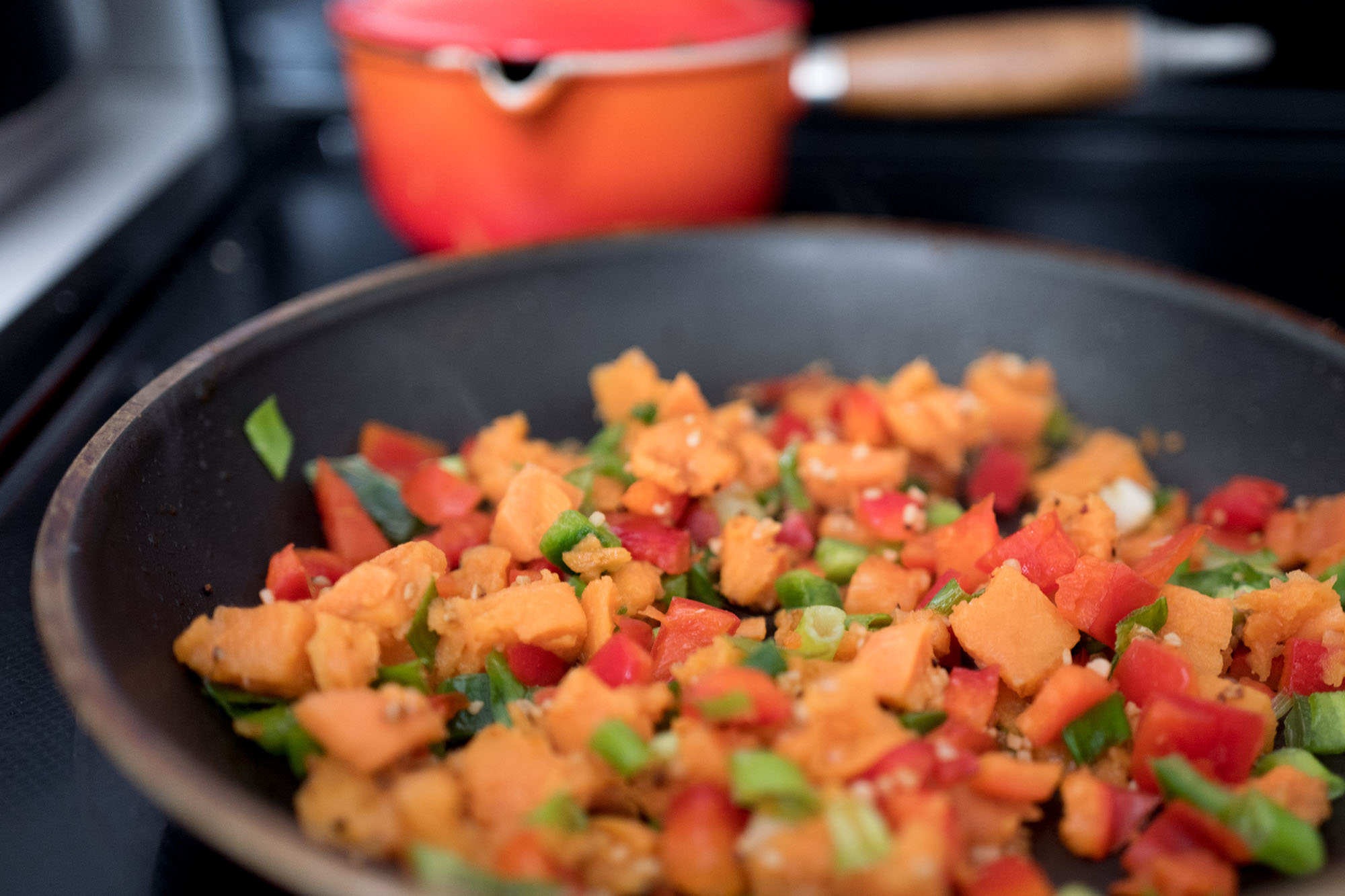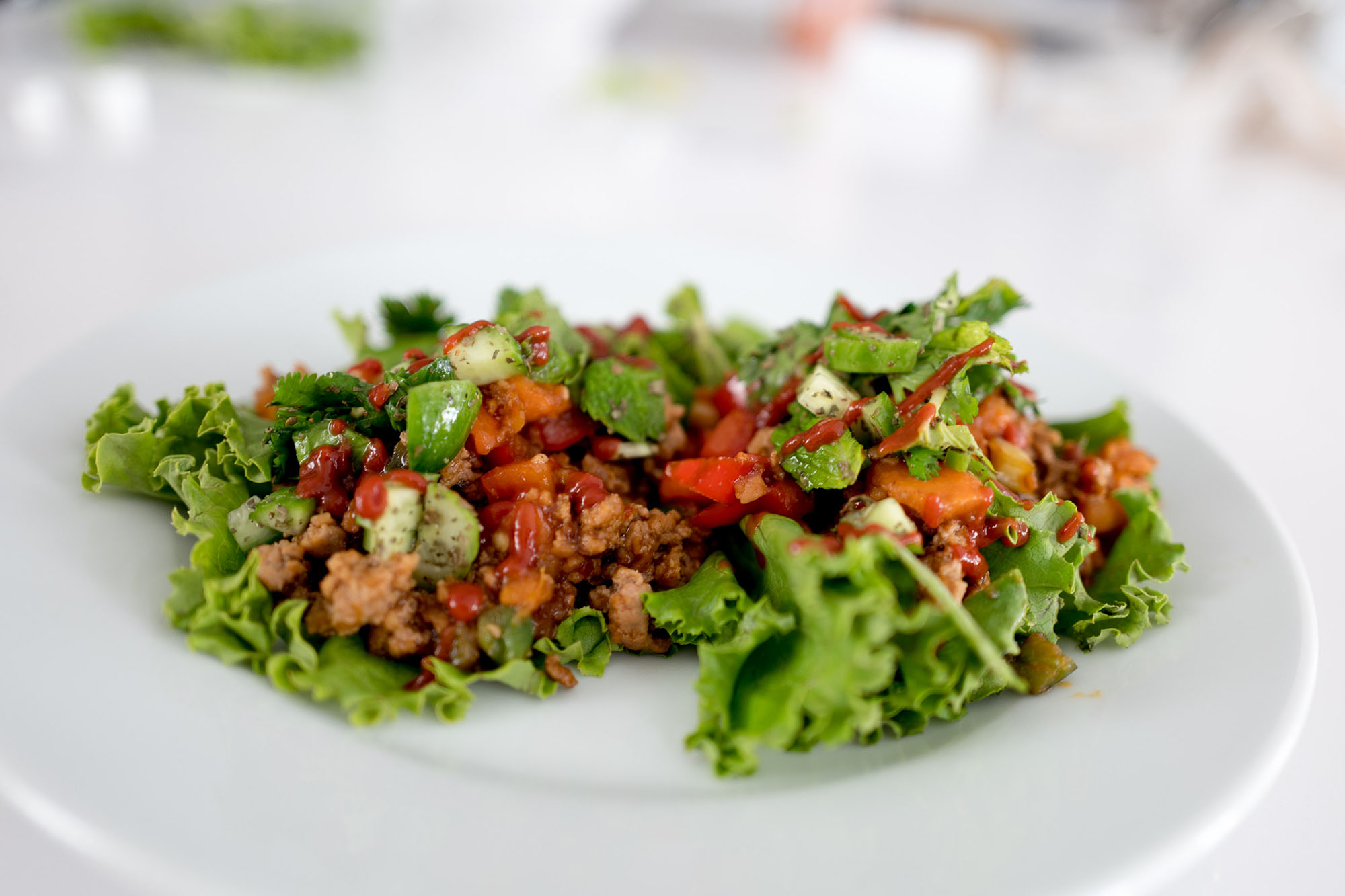 ---
Japanese Beef Bowl
Also out of rotation, but tasty.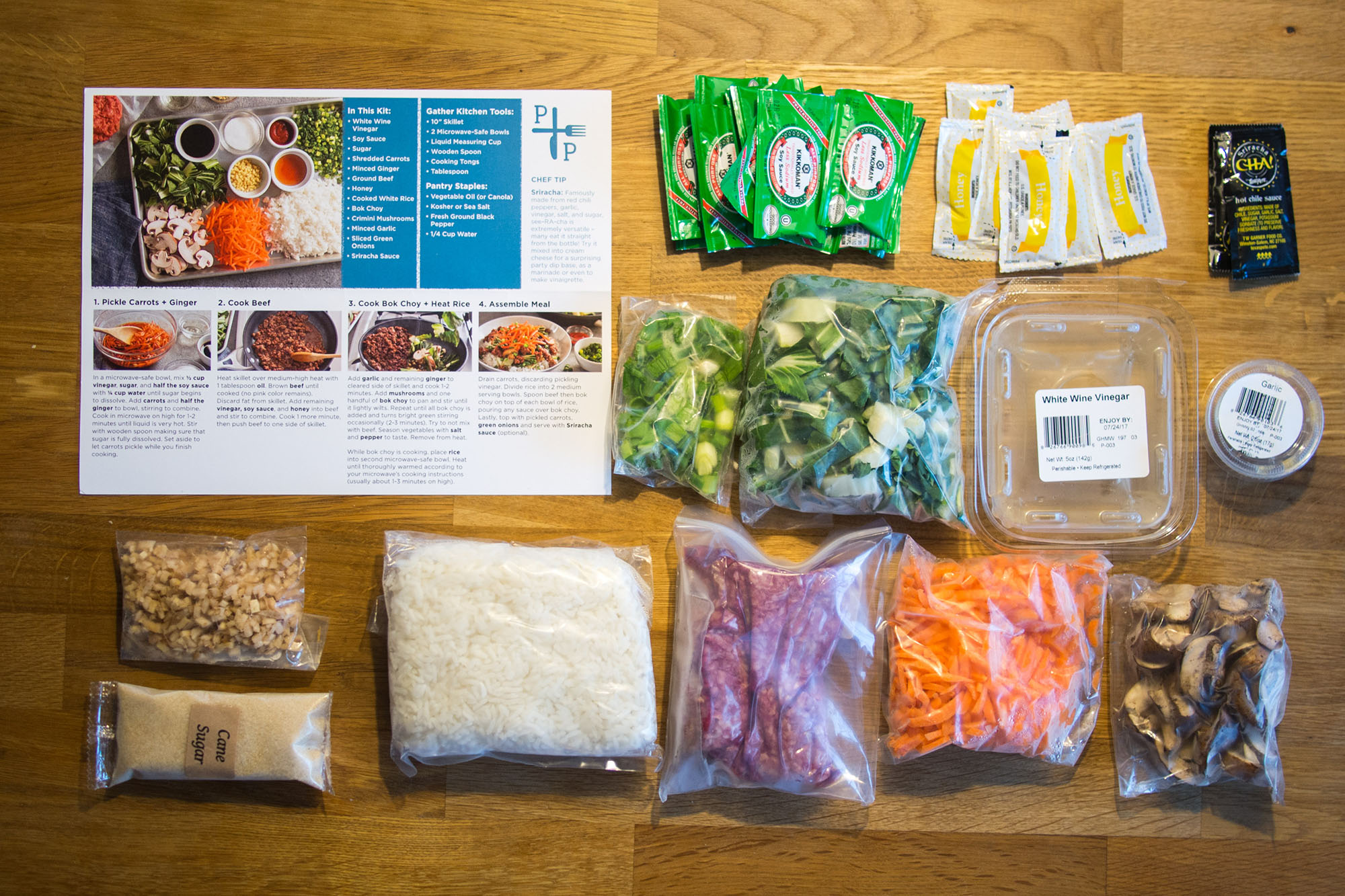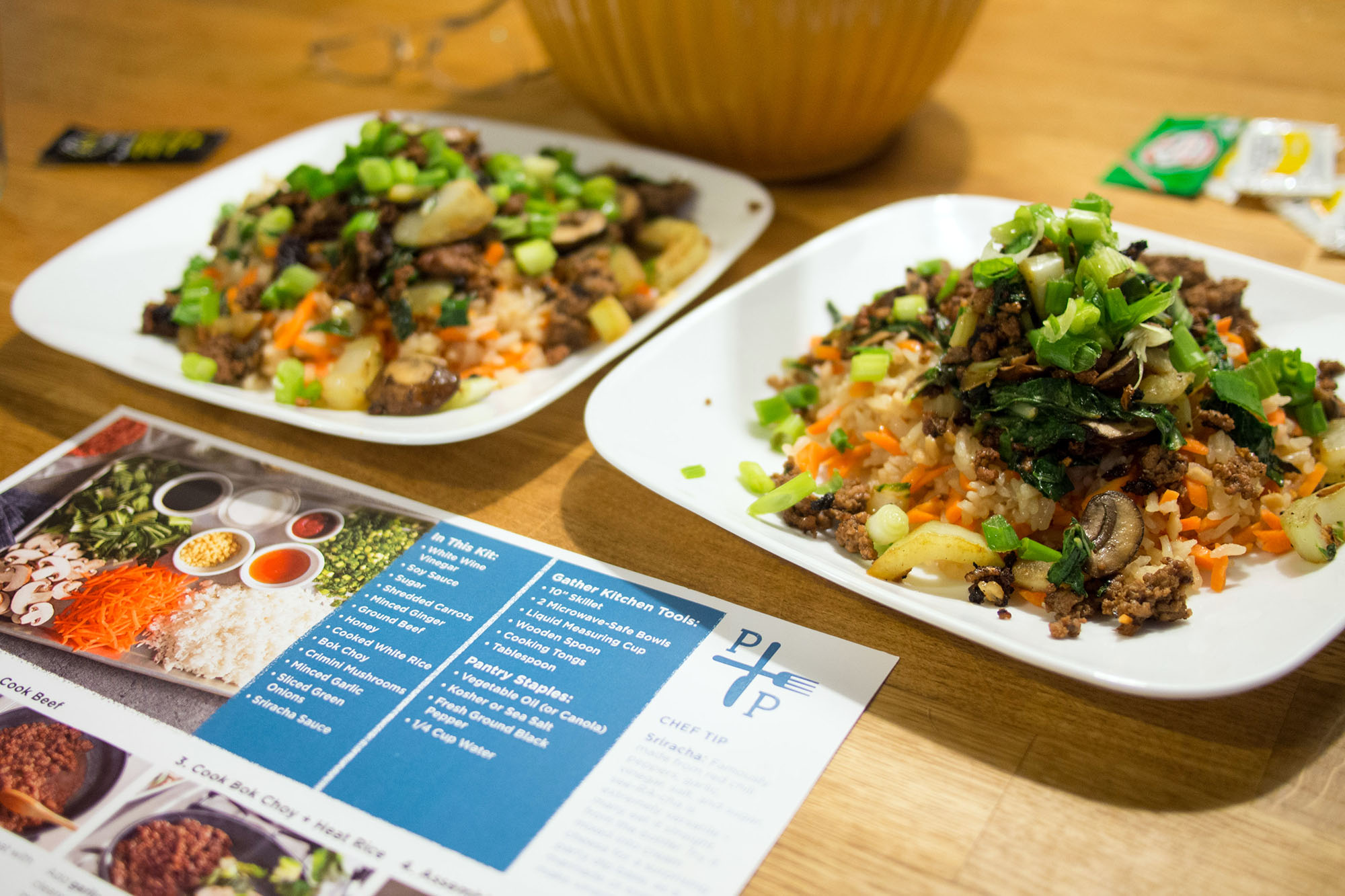 ---
Vietnamese-inspired Spicy Lemongrass Pork
This one is almost always available, for good reason. It tastes fantastic and brings together so many ingredients one might not have on hand. A favorite time and again.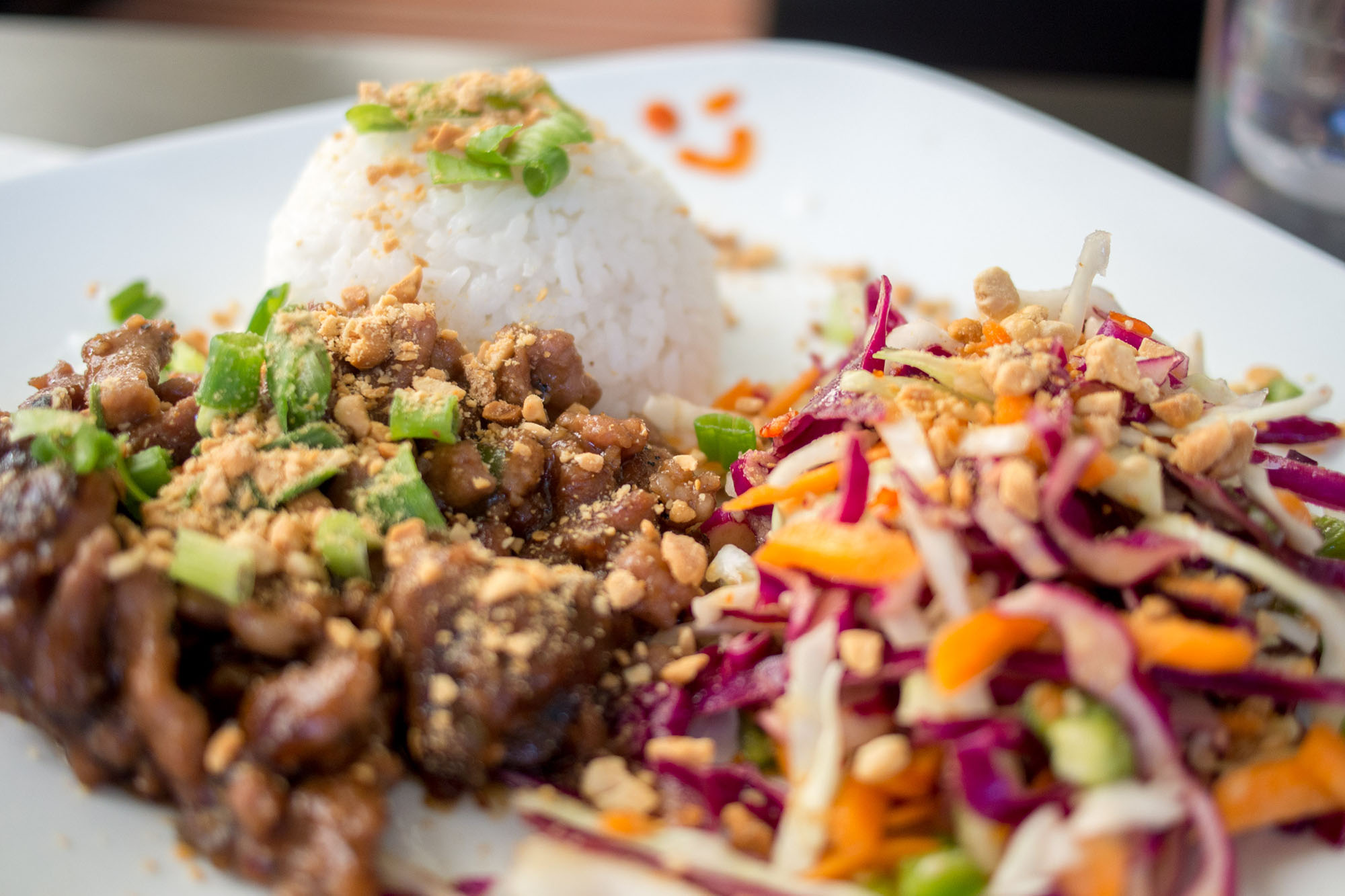 ---
Chimichurri Steak with Burnt Carrots
This one was on rotation for a long time. And though it's really a simple set of ingredients, the quality of steak seems better than if I picked one out myself.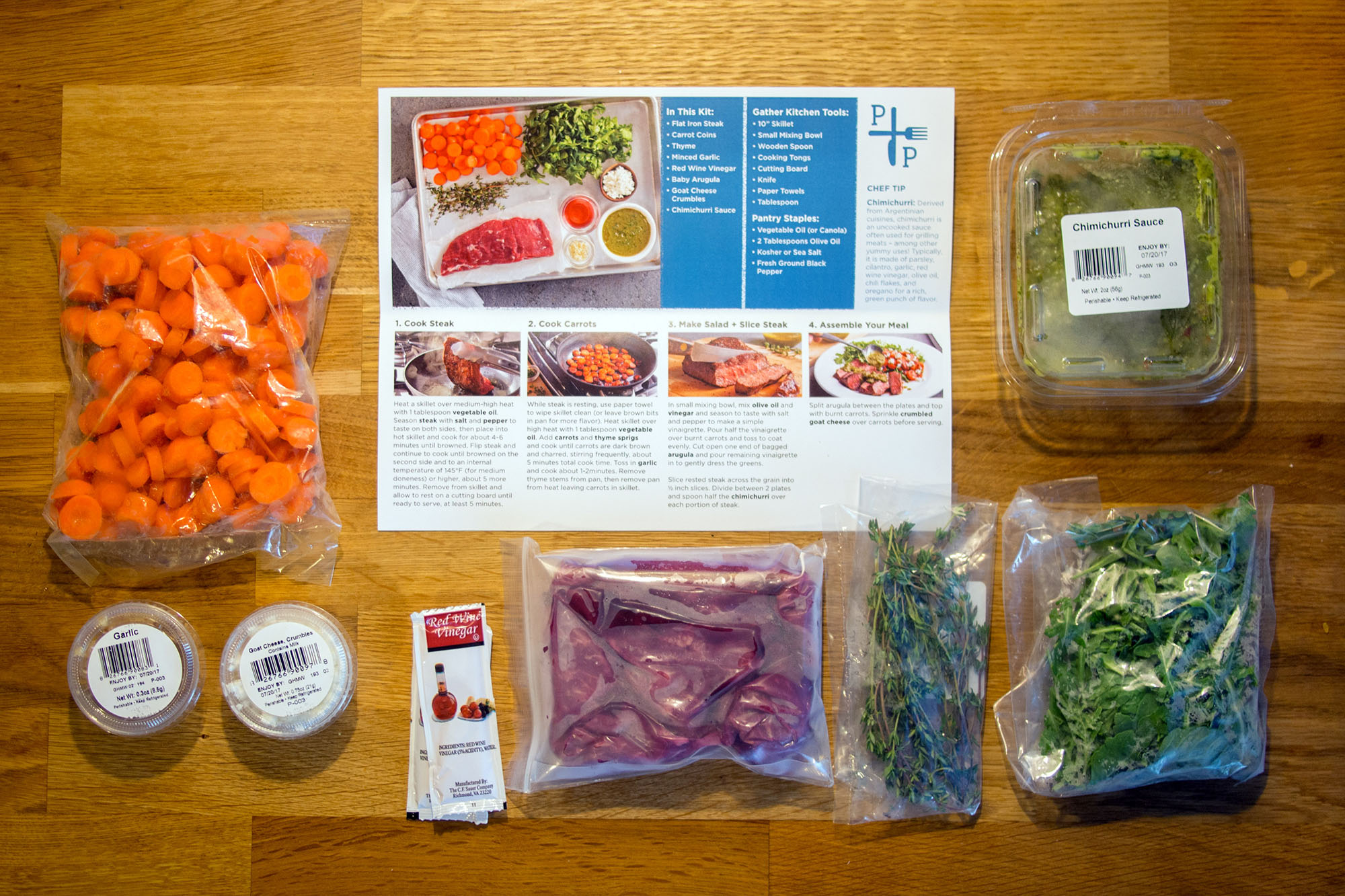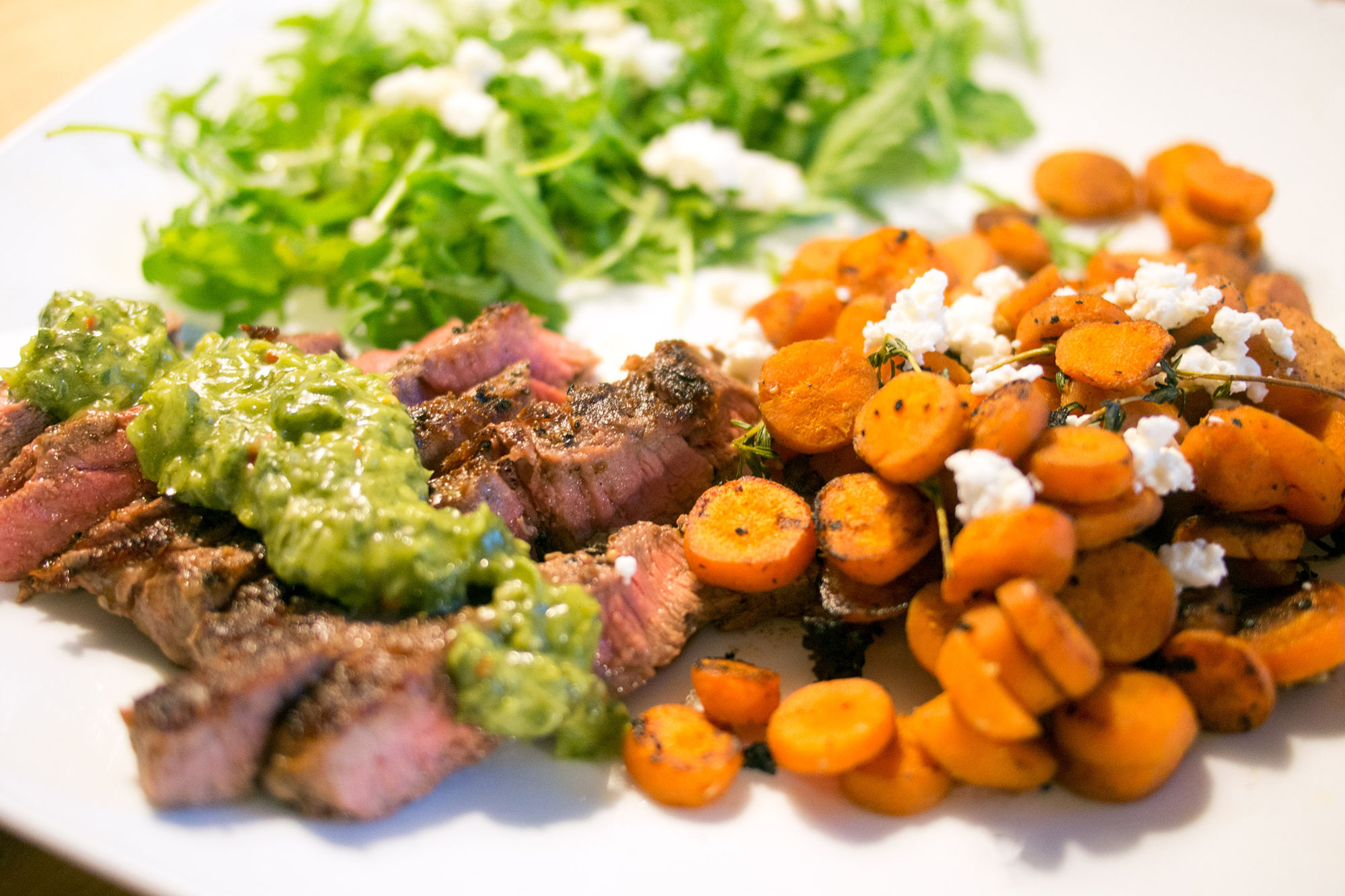 ---
Peruvian-inspired Salmon
Description